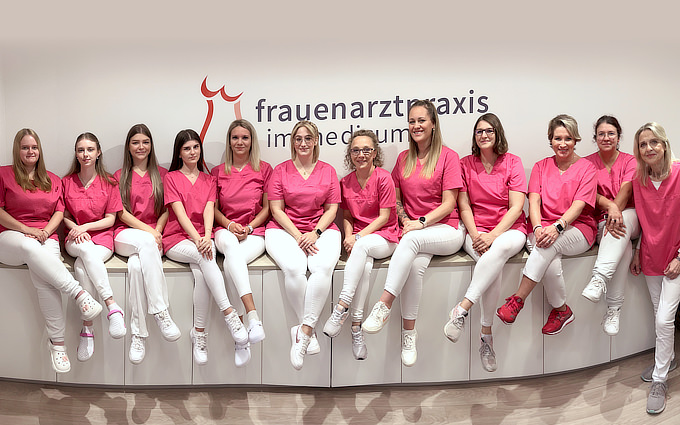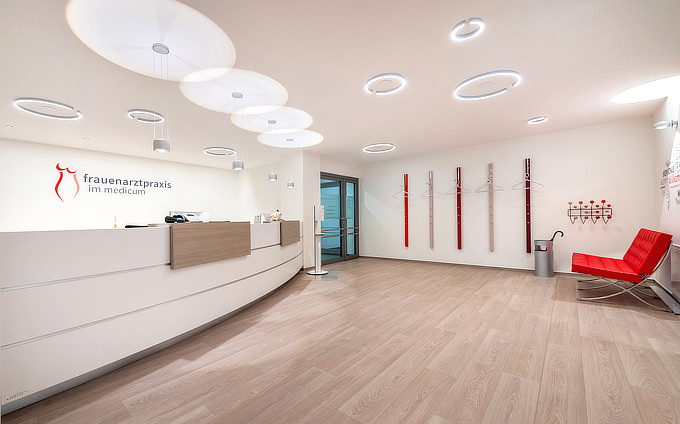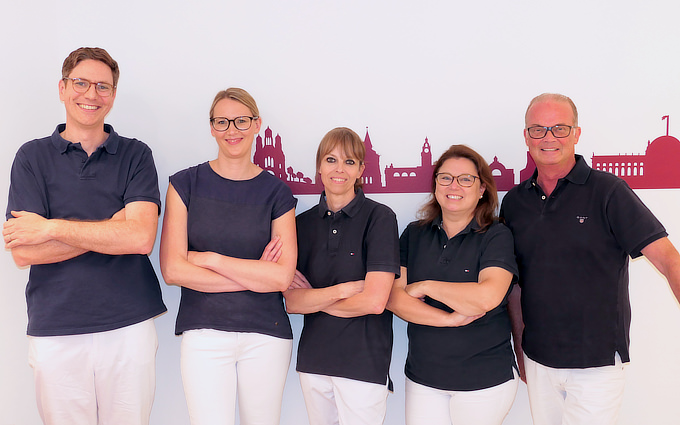 Dear Patients
As gynecologists, we are competent contact partners and dedicate ourselves to you with respect, a willingness to talk and special care. As a patient, you are the focus of our workplace.
The holistic, personal and comprehensive consultation and care of our patients in every stage of life is what we are committed to. We help you maintain and improve physical and mental well-being at any age.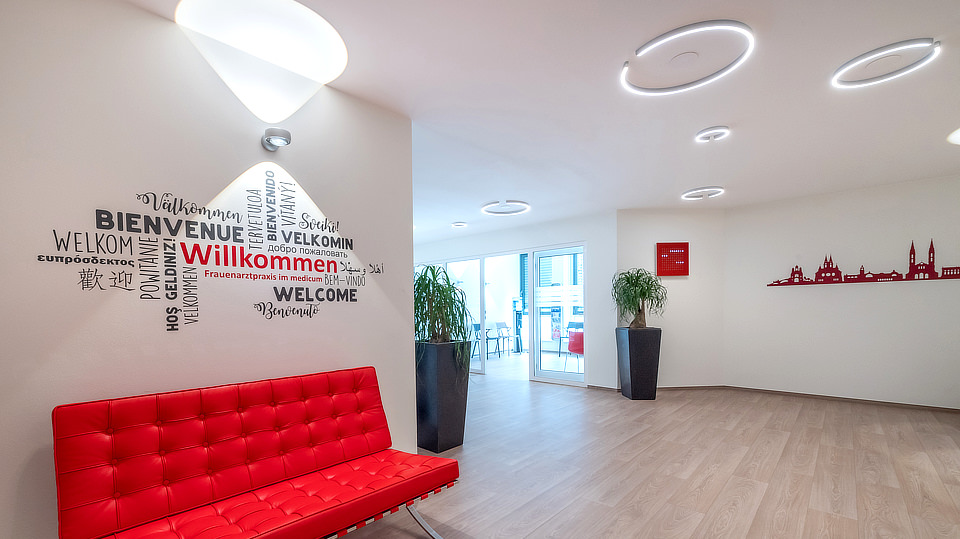 Safety from the start!
We provide care in all major areas of gynecology and obstetrics.
Pediatrics and adolescent medicine
Preventive medicine at any age
Fertility therapy
Pregnancy care, prenatal diagnostics
Hormone and metabolic therapy, contraception, anti-aging
Oncology (diagnostics, therapy and aftercare for cancer)
Urinary incontinence therapy